On Tuesday will start the 6th edition of the International Classic Film Market in a new dedicated facility and with even more international contents.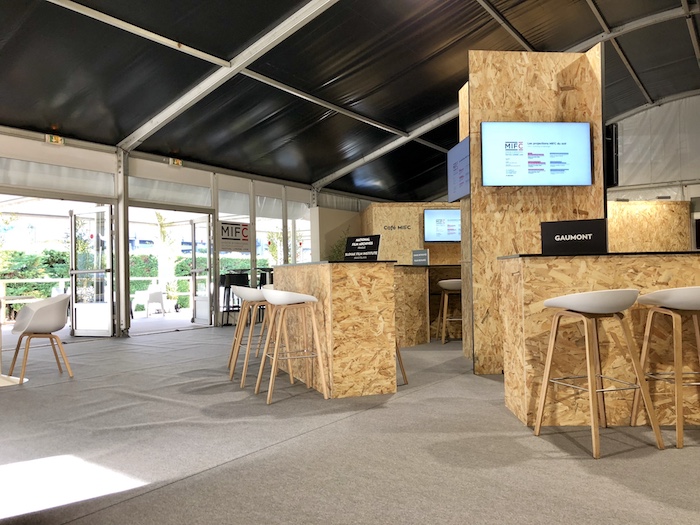 With even more accredited than last year and eight new countries represented, this 6th edition of the MIFC is already showing some new records.
Denmark, Egypt, Morocco, Nigeria, Portugal, Senegal, Mexico and Tunisia are among the 23 countries attending this year. The number of newcomers is up 20% while 72 new companies, 48 ​​French and 24 foreign, join the ranks of the MIFC. Among others, the participants will be split as 27% of distributors and editors, 10% of laboratories, 13% of exhibitors, 23% of institutionals, 5% of producers and 6% of film libraries.
16 conferences, round tables and meetings will take place this year between the new MIFC Village, in front of 16 rue du Premier Film, and the Karbone screening room. Even more international than before, the Market will put Poland in the spotlight, in particular, Digital Poland and its plan of digitization and diffusion of more than 150 films, as well as Europe by receiving the European Commission via its label European Film Forum. After Jérôme Soulet last year, the Grand Témoin of this edition is the Dutch Sandra Den Hamer who will question the role of institutions in supporting the market for classic films.
Challenges for exhibitors with young audiences, analysis of the legal and economic environment of VoD or the AVMSD Directive and its 30% of European-origin programming on VoD platforms will be some of the many topics of this 6th edition.
See you tomorrow, we are waiting for you!