SPECIAL GUEST 2021
MARGARET BODDE - The Film Foundation, Executive director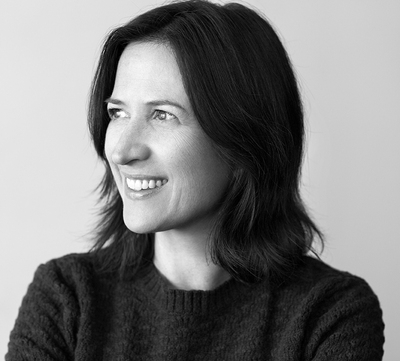 Margaret Bodde is the executive director of The Film Foundation, the non-profit organization created by Martin Scorsese in 1990 dedicated to the preservation and protection of motion pictures.

To date, The Film Foundation has preserved and restored over 900 films, including 46 restorations from 27 countries as part of the World Cinema Project, which are made accessible to the public through programming at festivals, museums, and educational institutions around the world. The Film Foundation educates young people - over 10 million to date - about the visual language of film through its cinema literacy program, The Story of Movies.
In addition, Bodde is the award-winning producer of several of Scorsese's documentaries.
© Brigitte Lacombe


Ce site nécessite l'utilisation d'un navigateur internet plus récent. Merci de mettre à jour votre navigateur Internet Explorer vers une version plus récente ou de télécharger Mozilla Firefox. :
http://www.mozilla.org/fr/firefox