Key Witness 2017


Jérôme SouLet
key witness 2017

Director of the Video, Television and
New Media department at Gaumont

He will deliver a keynote on the first day of the Market and speak in several roundtables to bring expertise, thoughts and solutions dealing with heritage cinema.



After studying political science and journalism Jérôme Soulet workeds a a journalist for ten years and then delved into the Internet beginning at Wanadoo (France Telecom) and in 2003 participated in the launch of the television associated with VOD at Orange.

After a "start-up"adventure to negotiate content, the desire to see more closely how works are created excited him. He has joined Gaumont, the oldest film production companies, to support its digital deployment for the benefit of all the works of its great catalogue. It has also been an opportunity to look at its conservation and its valorisation.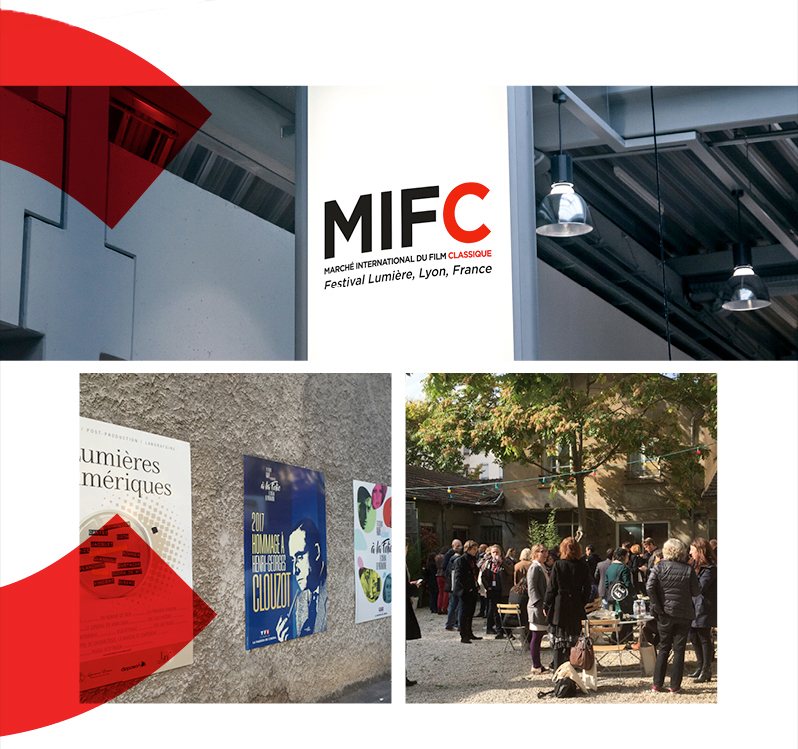 Ce site nécessite l'utilisation d'un navigateur internet plus récent. Merci de mettre à jour votre navigateur Internet Explorer vers une version plus récente ou de télécharger Mozilla Firefox. :
http://www.mozilla.org/fr/firefox